Human Hair & Synthetic Wigs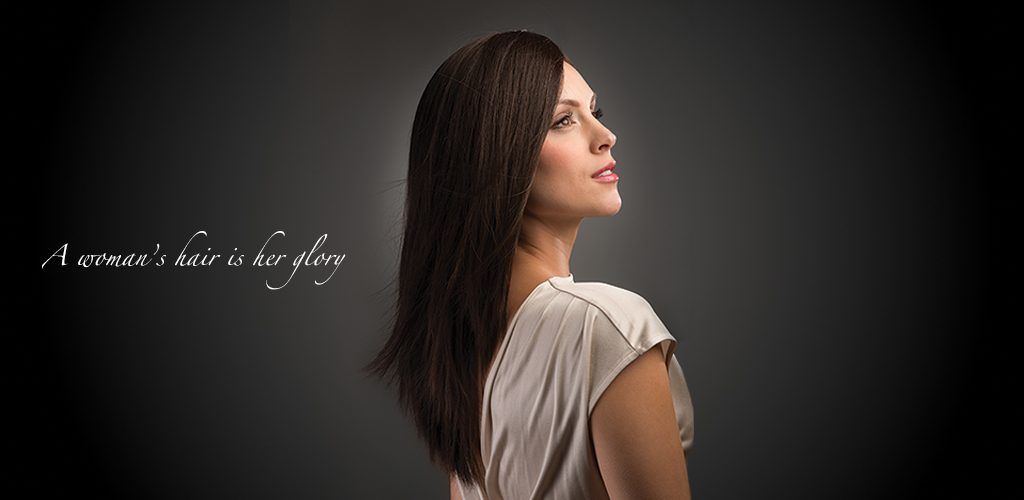 Sudbury-Wig Boutique- carries a large inventory of wigs from short to long including all grey/white wigs.  (by appointment only)

Sault Ste Marie & Barrie both carry  large selection of wigs. 
Today's synthetic wigs are very natural looking, comfortable and are easy to upkeep..
are light weight and not too hot. Take a look at just a few of today's wigs!
Wigs are sometimes a necessity because of hair loss from chemo as well as many other reasons. But you may be surprised to know that many ladies are looking at wigs as a fashion accessory. They are great on trips, for bad hair days, save time getting ready for work, give your hair a break from chemicals and styling tools and perfect for a night out on the town. Some ladies love the idea of being able to have a different look without committing or adding excitement to a date night! They are in fashion and tons of celebrities are wearing them. We no longer have to be hush hush about wearing wigs. As a matter of fact, it's now trendy to wear wigs.
At all or our Wig Boutique stores our clients are special, but those suffering from hair loss are extra special, thus get special attention. No matter the reason, whether it is because of chemo, alopecia, trichotillomania, female pattern baldness or just fine, thinning hair we know it can be devastating and stressful. These conditions affect ladies of all ages. You are not alone. We are here to help you through this.
You will find a large selection of wigs in stock (no choosing from a catalogue). Synthetic and human hair wigs in all styles and colors are available. Prices to suit all budgets and if needed payments with no interest can be arranged; because we believe finances should not prevent you from having a wig if you suffer from hair loss.
Please go to the locations link for addresses and store hours.